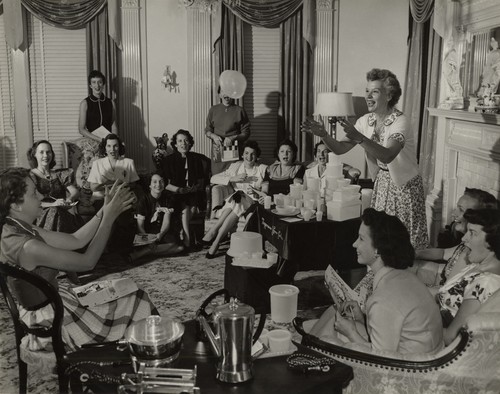 Earl Tupper may have invented Tupperware, but it was BROWNIE WISE, the first woman to appear on the cover of Business Week, who sold it. In the 1950's, Wise created the Tupperware "home party," launching a zillion pastel jello molds and giving thousands of housewives a career.
At the height of her career, Wise was suddenly fired and subsequently written out of the company's history.
Her  dramatic story (there is an abusive ex-husband too) is told in Tupperware Unsealed by Bob Kealing, the rights to which have been acquired by Sony Pictures for a film staring Sandra Bullock. (Can totally see Bullock in a dress like the one Wise is pictured in below.)
Read more in this article from Houzz.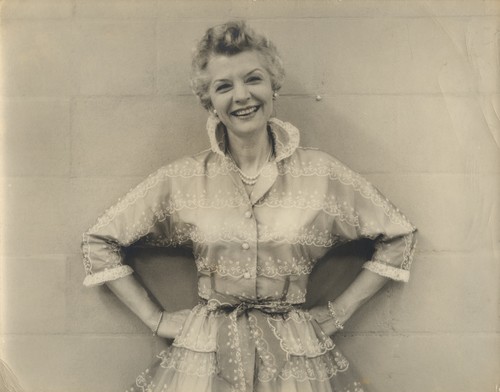 Print This Page